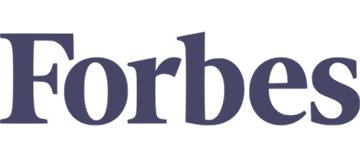 8th Wall Web Frees Mobile AR From Tyranny
"Content...can now run directly on any existing website. The importance of this development cannot be understated."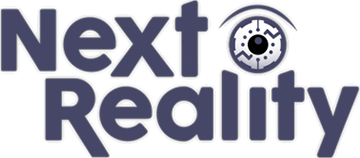 8th Wall Beats Google & Apple to Market with an AR Platform for Web
"...Retailers, advertisers, and other AR content publishers can release an AR experience to an audience without having to convince them to download an app..."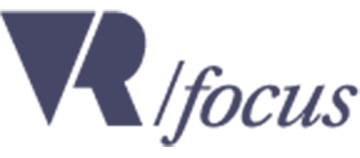 8th Wall Announces Solution For AR Web Browsing
"Using 8th Wall Web will allow various industries such as e-commerce, advertising, gaming and entertainment to reach a market of an estimated 3.2 billion users..."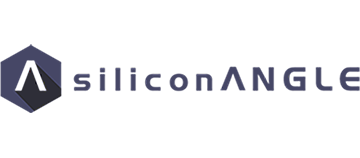 8th Wall Web Makes Augmented Reality for Websites a Reality for Mobile Devices
"...Publishers can push users directly into the world of AR without any obstacles. All it takes is a link in a webpage to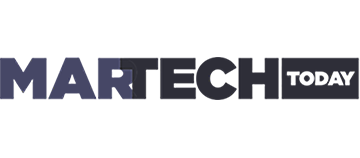 8th Wall Breaks Out of the App and Onto the Mobile Browser
"8th Wall Web allows marketers to offer interactive AR content without forcing their customers to download an app or scan an image marker such as a QR code."
Augmented reality developer tools startup 8th Wall raises $8 million
"A big part of 8th Wall's mission is to bring people their first AR experience. For them, that starts with accessibility."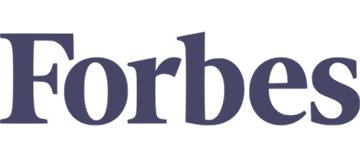 8th Wall To Revolutionize Mobile AR Development
"Publishers reach only a fraction of the 3+ billion addressable smartphones in the world. 8th Wall…is going to change that, and might well become a unicorn in the process."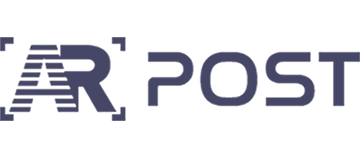 New 8th Wall Web Revolutionizes the AR Industry for Developers and Users
"The possibilities for businesses to create immersive content for everyone is now a reality..."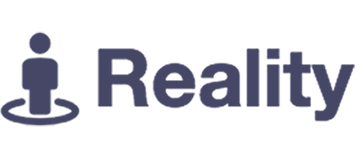 8th Wall Web Platform Brings AR to a Wide Audience
"Eliminating the need to download apps in order to view AR content, the 8th Wall Web platform opens up the world of Augmented Reality to the general audience."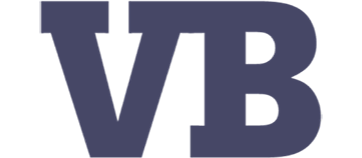 8th Wall Raises $8 million for AR Platform That Works Across Most Smartphones
"We are moving to an era of physical technology, which allows us as people to interact with tech in a way we have never done previously."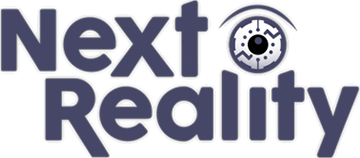 Investors Bet $8M on Former Google & Facebook Engineers' Platform-Bridging AR Development Tool
"8th Wall uses computer vision to enable six degrees of freedom tracking, light estimation, and surface detection capabilities for apps on iOS or Android."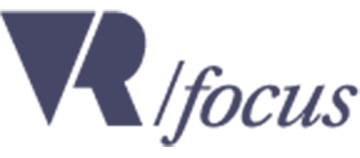 AR Startup 8th Wall Secures $8 million Towards Platform Expansion
"AR presents the chance to reimagine applications in a way never previously possible and will lead to user interactions that are much more natural."