Powering the World's WebAR
Create interactive augmented reality —no app required
Get Started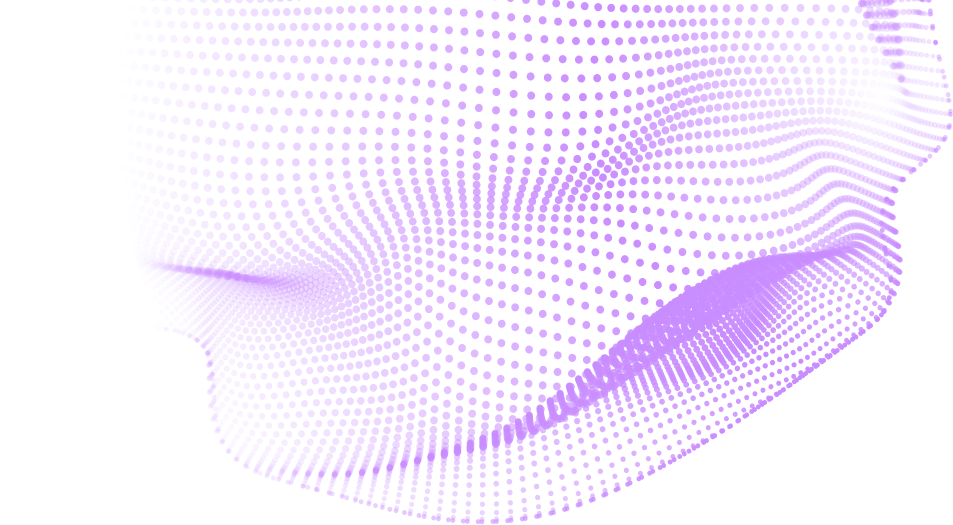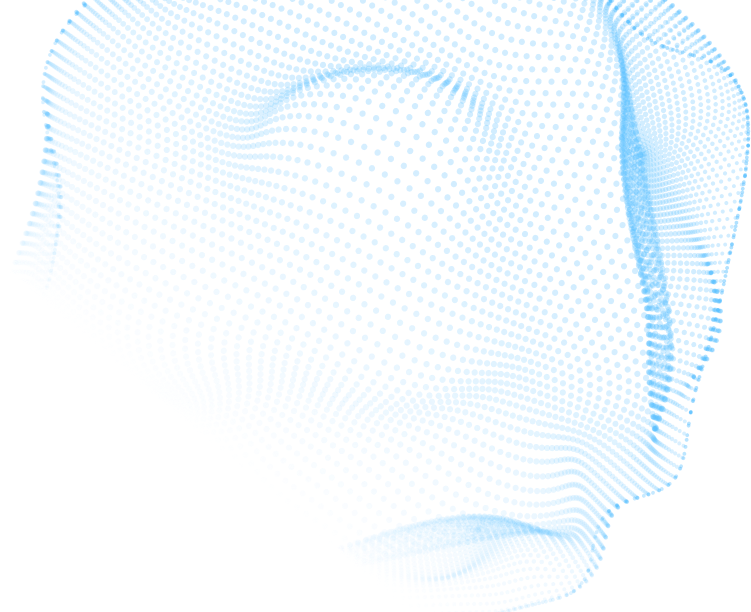 Featured
Our Editor's pick of web-based augmented reality applications you can experience directly in your mobile browser—no app required.
Games
Challenge yourself to a game in another dimension or invite others to engage in immersive play with these WebAR games.
Avatars & Holograms
Watch celebrities perform as holograms in your home or create your own avatar to explore the world around you in AR.
Portals
Open the door to another world and experience something extraordinary with these WebAR portals powered by 8th Wall.
Virtual Try-out
Try on accessories using the front-facing camera on your smartphone or flip it around to try-out products in your own room.