8th Wall
Blog
The Belvedere Museum of Vienna launches an adventure game and brings animals to life with AR
Museum enthusiasts can interact with animals to learn more about the animal kingdom and their eating habits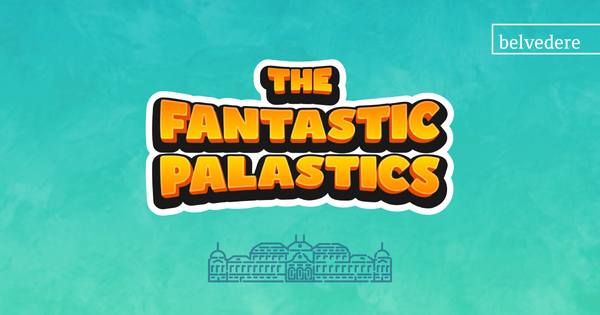 Drawing inspiration from the former zoo that once inhabited the large garden of the Belvedere Palace, the Belvedere Museum of Vienna introduces an extraordinary museum adventure game that invites young adventurers on a captivating expedition into the enchanting realm of the animal kingdom.
This experience allows visitors to use their mobile devices to scan their surroundings using Lightship's visual positioning system and world effects to look for animals located all around the museum. After locating the animals on monuments, they are brought to life with augmented reality. Visitors are able to learn more about its history, understand their eating habits, and interact with them.
Created by the Belvedere Museum of Vienna, The Brand Father, and Orb Amsterdam, this AR experience redefines the way visitors interact with different pieces of history located in museums.