8th Wall
Blog
Sour Patch Kids and Trident create a Metaverse dance experience with WebAR
Dance with a life-sized Sour Patch Kid in this AR dance experience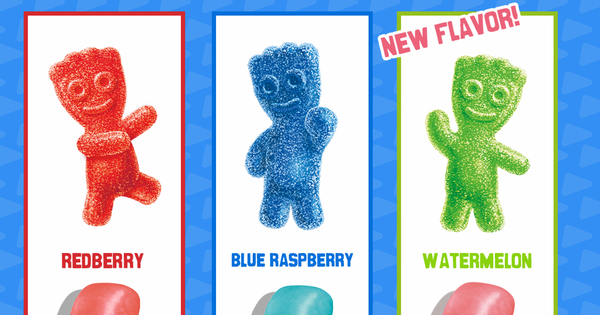 Sour Patch Kids joined forces with Trident Vibes to offer candy enthusiasts a delightful and immersive experience combining the two brands, aimed at promoting their latest collaboration.
The WebAR experience was introduced within Decentraland, complemented by a Metaverse activation, to expand the reach and audience of their promotion. After the WebAR experience was activated, users worldwide had the opportunity to dance alongside life-sized Sour Patch Kids, choose their colors using the interactive Flavor Spin Wheel, and click on CTAs to buy the candy online via their smartphones and within Decentraland.
Created by Trident, Sour Patch Kids, and MoZeus, dancing alongside your favorite colored candy and purchasing it online or through the metaverse transforms the way users are making their purchases.