8th Wall
Blog
Mastercard and the Recording Academy® welcomes you to a GRAMMY Awards® themed augmented reality experience
Interact with a 3D Pedestal while learning about Mastercard's support for Black Women-Owned Businesses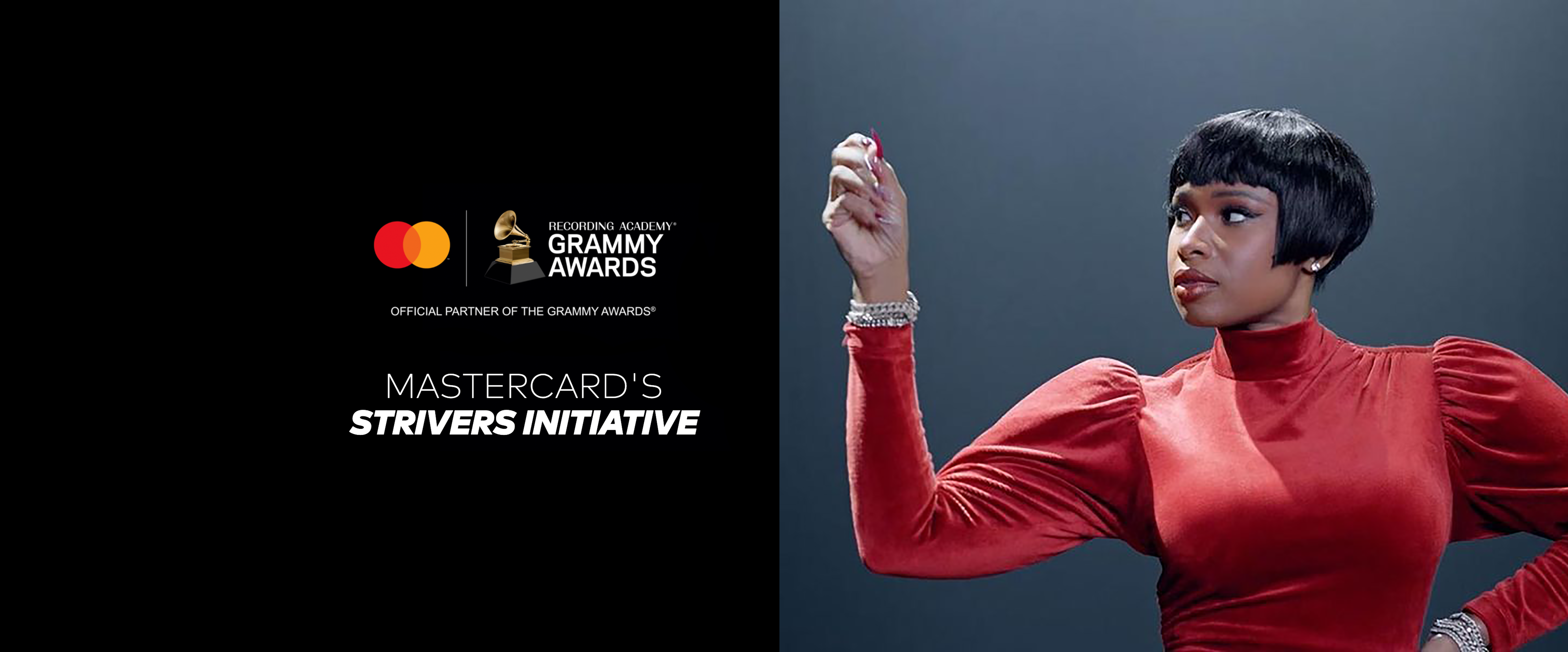 Join Mastercard and the Recording Academy® in celebrating music and learn more about Mastercard's Strivers Initiative.
The Mastercard's Strivers Initiative AR Experience can be easily accessed by tapping on a link or scanning a QR code as it works in the browser. Once triggered, users use their rear-facing camera to scan their surroundings and then tap to place a 3D pedestal. Once placed, the pedestal comes to life and users are encouraged to tap on four interactive hot spots to reveal information about Mastercard's Strivers Initiative.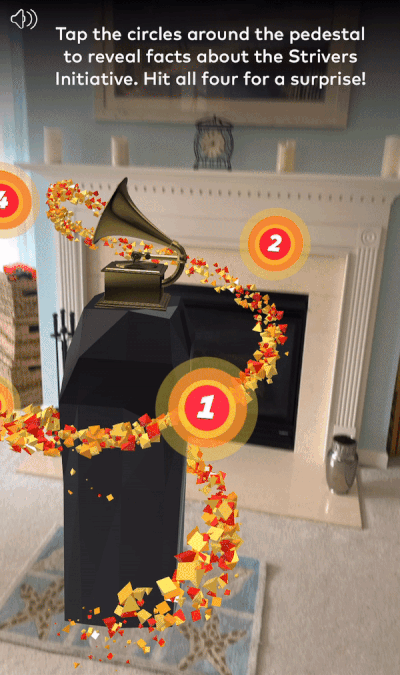 Mastercard has long been an advocate for small business. With the introduction of the Strivers Initiative, Mastercard is elevating the visibility of Black female business owners as role models for future generations. This initiative kicked off with a national ad spot featuring GRAMMY Award®-winner and Mastercard ambassador Jennifer Hudson performing a will.i.am produced rendition of "Ain't' No Mountain High Enough".
This musical AR experience provides an engaging way for users to learn more about Mastercard's Strivers Initiative. Plus when a user hits all four of the hot spots in this experience they are rewarded with a surprise.