8th Wall
Blog
Nickelodeon celebrates launch of "The Patrick Star Show" series with interactive WebAR posters
The posters come to life with an animated Patrick getting pampered for the show and an exclusive first look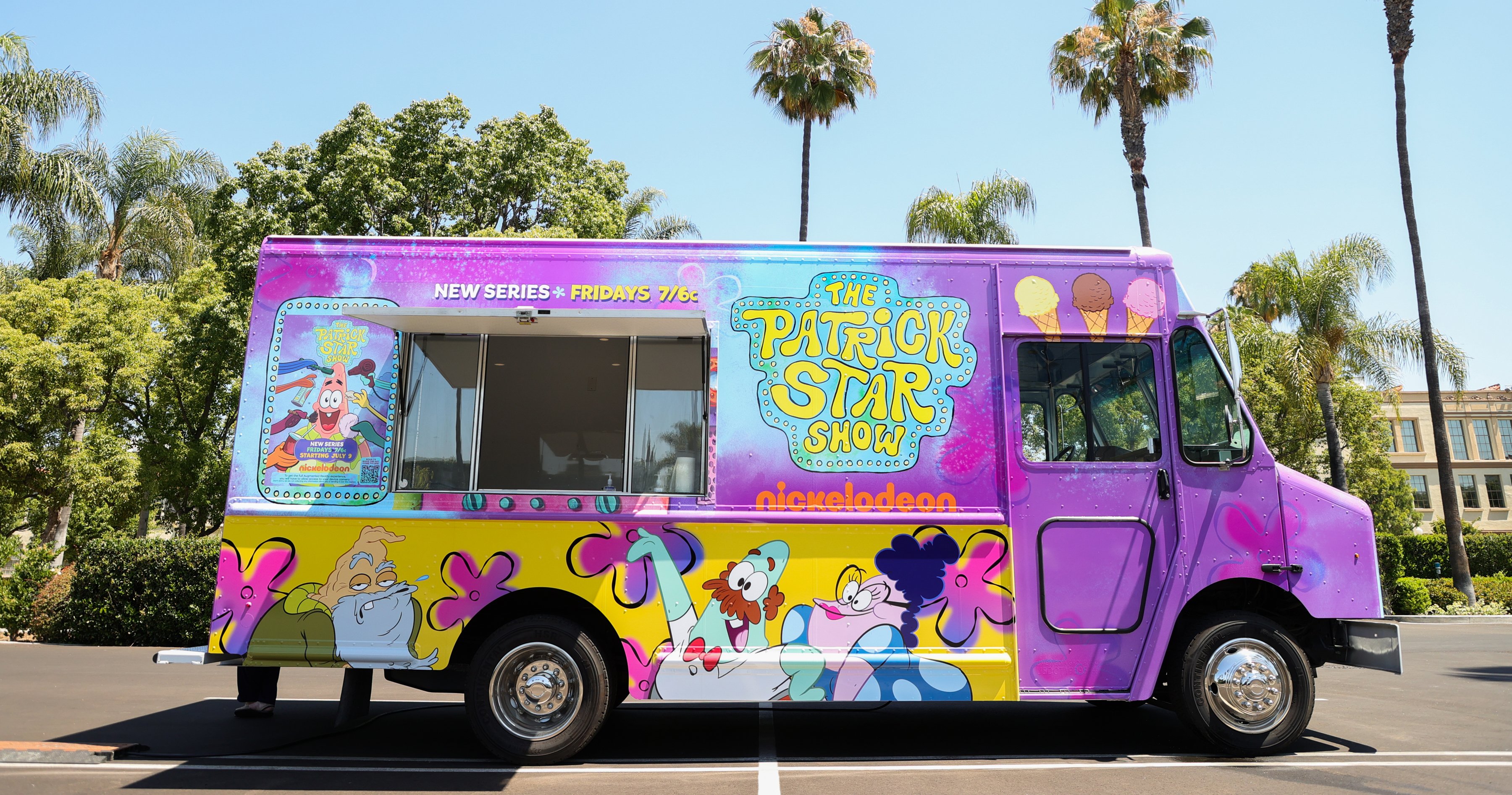 Patrick Star, Bikini Bottom resident and noted scholar/entertainer, has long been an innovator. With a Wumbology PhD in hand, he's pondered many of the great questions - i.e., is mayonnaise an instrument? When the inner machinations of one's mind are an enigma, it naturally follows that one would promote one's show in only the most innovative fashion.
As part of this grand promotion, Nickelodeon created a WebAR experience that features interactive Patrick Star Show posters. Though these ads may seem innocuous at first, they contain QR codes. When scanned, the posters morph into a lifelike marquee which becomes an animated promo of Patrick getting pampered and prepped for his first-ever starring role. As users follow along with their smartphones, they are treated to an exclusive first-look at the show.
The Patrick Star Show interactive posters will be placed across Los Angeles, New York, Dallas, and Washington, D.C., throughout the month of July. As an added magical bonus for the sea star made famous in SpongeBob SquarePants, the posters will also be included as part of a traveling Patrick Star Show branded ice cream truck. While fans of Patrick Star get a chance to grab some complimentary custom pink popsicles in the summer heat, they can also use AR to see Patrick come to life.
Created by House of V and powered by 8th Wall, this WebAR experience uses image target technology to bring the interactive posters to life. With no app required, the experience is accessible through the browser, enabling users to activate the experience instantly.