8th Wall
Blog
LEGOLAND celebrates Ninjago 10th Anniversary with global AR activation
Guests can pose with digital versions of their favorite Ninjago characters to earn a physical Golden Amulet souvenir
In honor of Ninjago's 10th Anniversary, LEGO launched the Ninjago AR Quest at LEGOLAND and LEGO Discovery Center locations around the world. Leveraging the power of AR, guests must be a Ninja and help Master Wu retrieve the golden fragments of his Golden Amulet to protect the Ninjago Legacy.
To access the WebAR experience, fans scan the six different Ninjago Virtue backdrops to unlock digital versions of their favorite Ninjago characters. Once activated, kids match the Ninjago character's pose or action to complete that challenge. Each of the Ninjago characters animates alongside the kids and shows off their specialized Ninjago powers: magical particle effects ranging from water, fire, ice, wind to energy FX. Each Virtue completed earns users one of six fragments from the Golden Amulet. Every user who uncovers all six pieces of the Amulet receives a physical version of the Amulet as a limited edition souvenir, commemorating the Ninjago 10th Anniversary.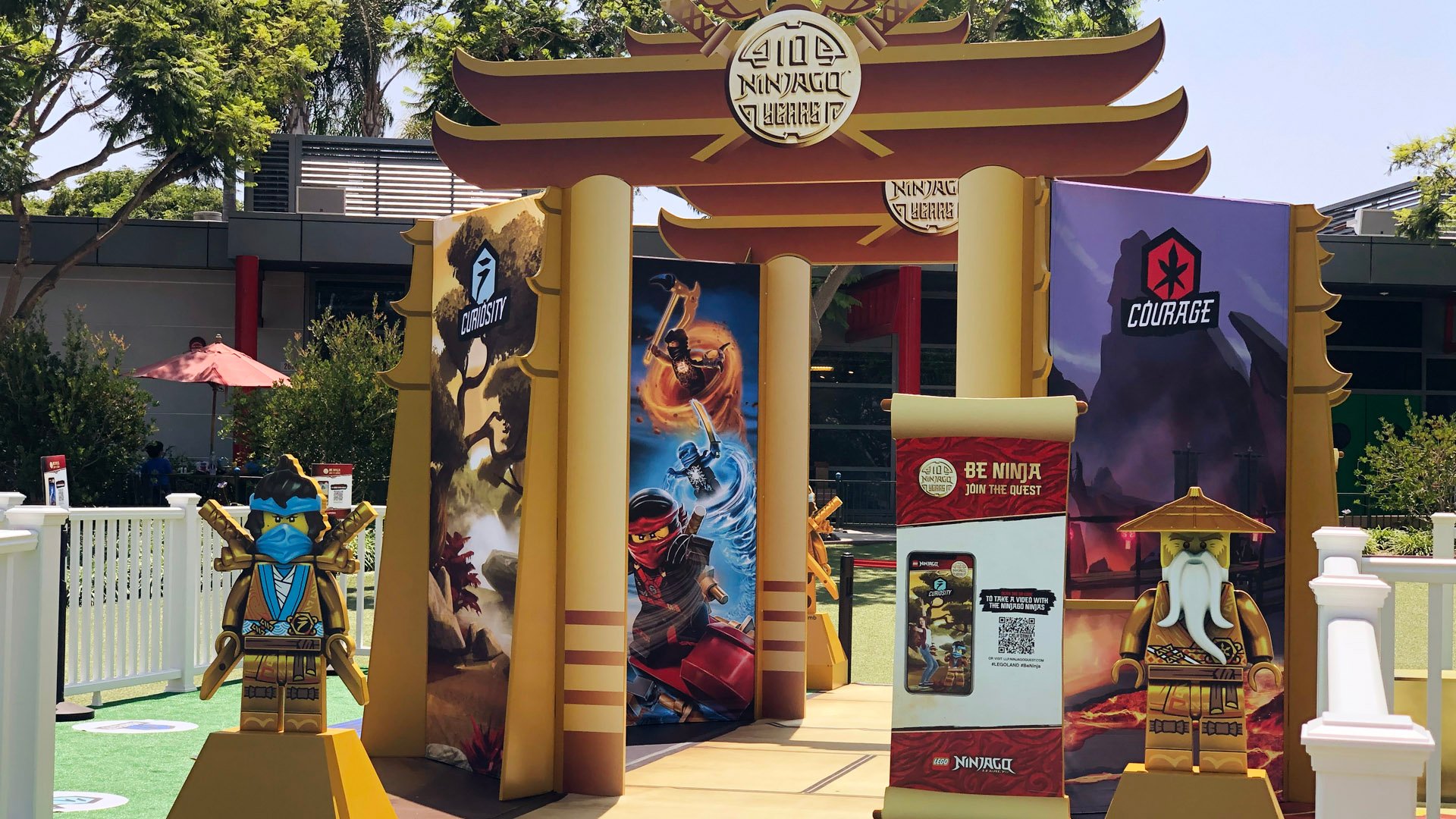 Created by Wildlife in partnership with Wasserman and powered by 8th Wall, this web-based augmented reality experience uses interactive content anchored in the 3D space to let fans interact with iconic Ninjago heroes. With no app required, the experience is accessible through a mobile web-browser making it easy for customers to instantly engage with the AR content, using 8th Wall's image target technology.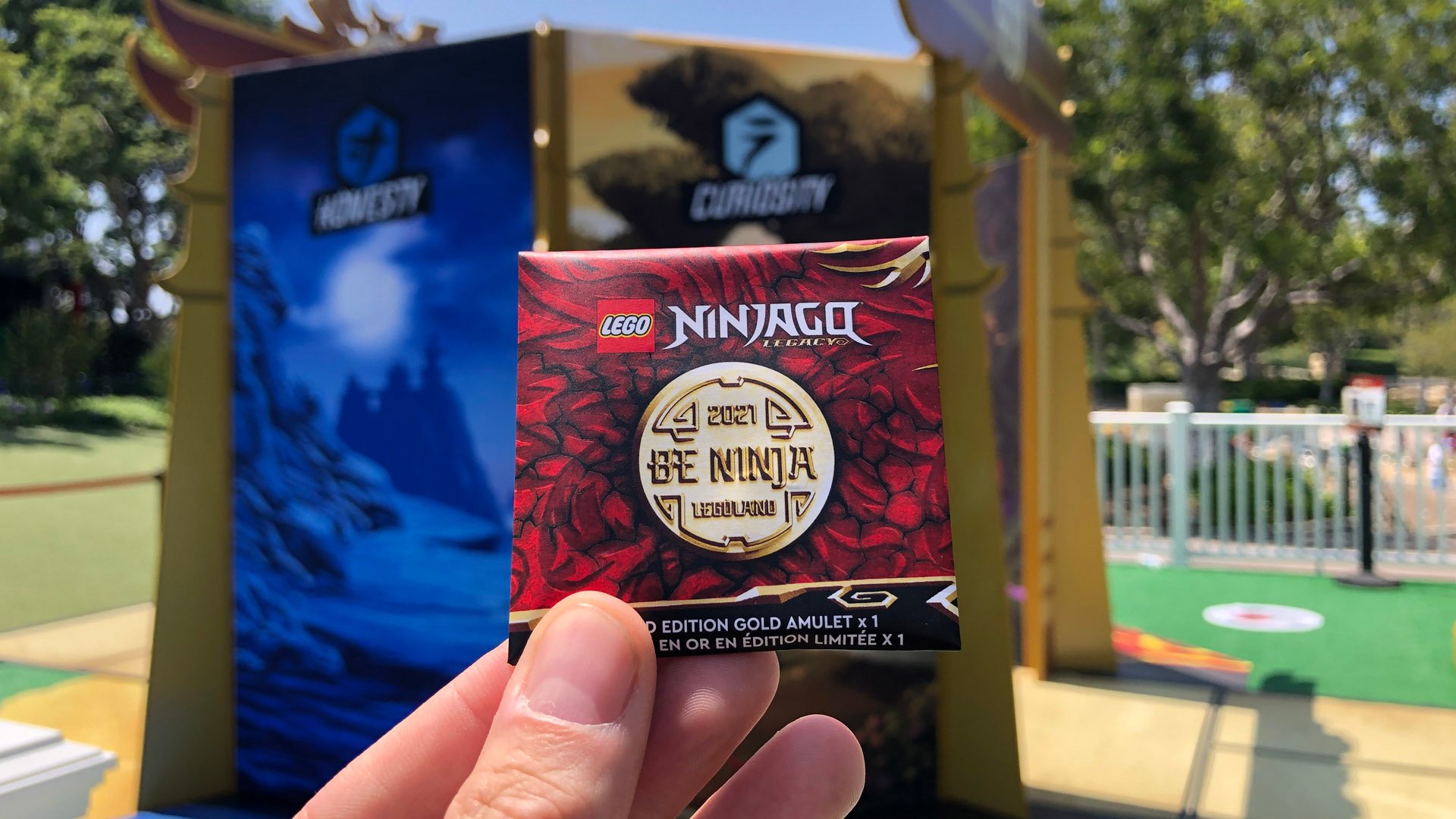 To try the experience yourself, visit a Lego Discovery Center or a LEGOland Park for a limited time experience.