8th Wall
Blog
Kia launches "Robo Dogmented Reality" experience for Super Bowl
The experience allows users to search for adoptable animals in their local areas through a partnership with the Petfinder Foundation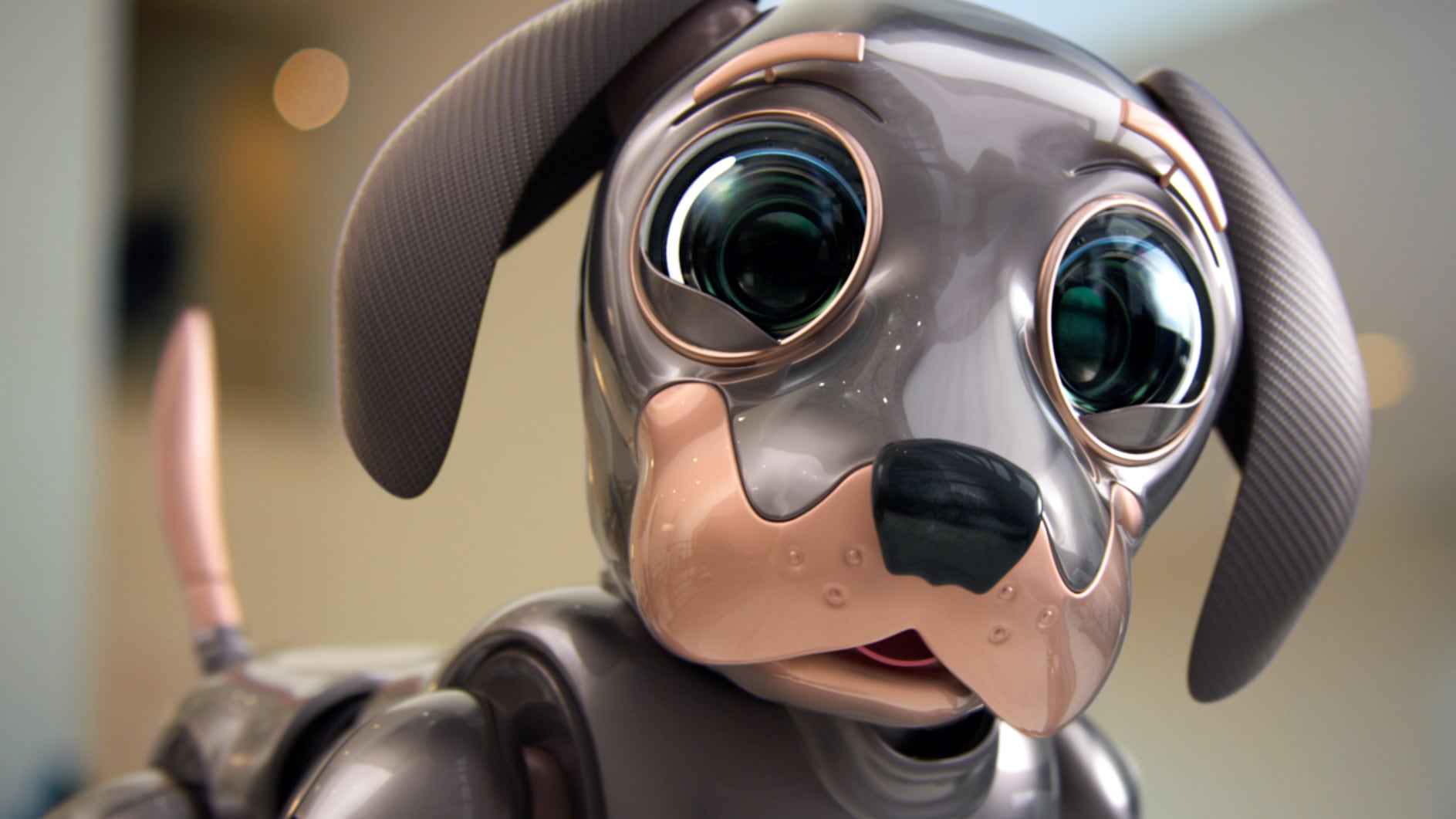 Following the launch of Kia's big game ad "Robo Dog," featuring an adorable robotic dog and its electric companion, Kia's all-electric EV6, the brand kicked-off its first-ever immersive augmented reality experience "Robo Dogmented Reality." In partnership with the Petfinder Foundation, this mobile web experience allows animal lovers to bring Kia's Robo Dog into their own home and search for adoptable animals in their local areas.



Users can access the "Robo Dogmented Reality" experience by scanning a QR code or accessing a link on their smartphone or tablet device. Once scanned, users can play with Robo Dog and teach him tricks such as sit, flip, spin and speak as well as play fetch with Robo Dog using a ball or stick. Users can also take photos with Robo Dog to share on their social media accounts or link out to the Petfinder Foundation website to find and adopt local pets in need.

Kia collaborated with David&Goliath and 14Four to bring Robo Dog to life using 8th Wall's technology which allows users to place realistic 3D assets in their own environment and interact with the AR robot. As the experience is available on the web and does not require an app to download, animal lovers are able to instantly engage with the AR, creating a meaningful and personal branded experience.

"Robo Dogmented Reality" is part of Kia's latest initiative under its celebrated Accelerate The Good Program, to raise awareness and help shelter animals find their forever homes. This experience supports this initiative by virtualizing pet adoption instantly and enticing users to consider adopting an animal in their local community.

"The Super Bowl commercial was just the first chapter in this story. Kia wanted to give everyone an opportunity to connect with Robo Dog in their own living rooms. And get excited about the possibility of bringing a real dog into their home," said Ben Purcell, Chief Creative Officer, David&Goliath.

🐶 Bring Kia's Robo Dog into your own home here.

Read more about this experience on Ad Age and VRScout.