8th Wall
Blog
Get closer to that real Ferrari experience with the new LEGO Technic X Ferrari WebAR experience
See the LEGO Technic Ferrari Daytona SP3 fully assembled and learn more about its intricate details in AR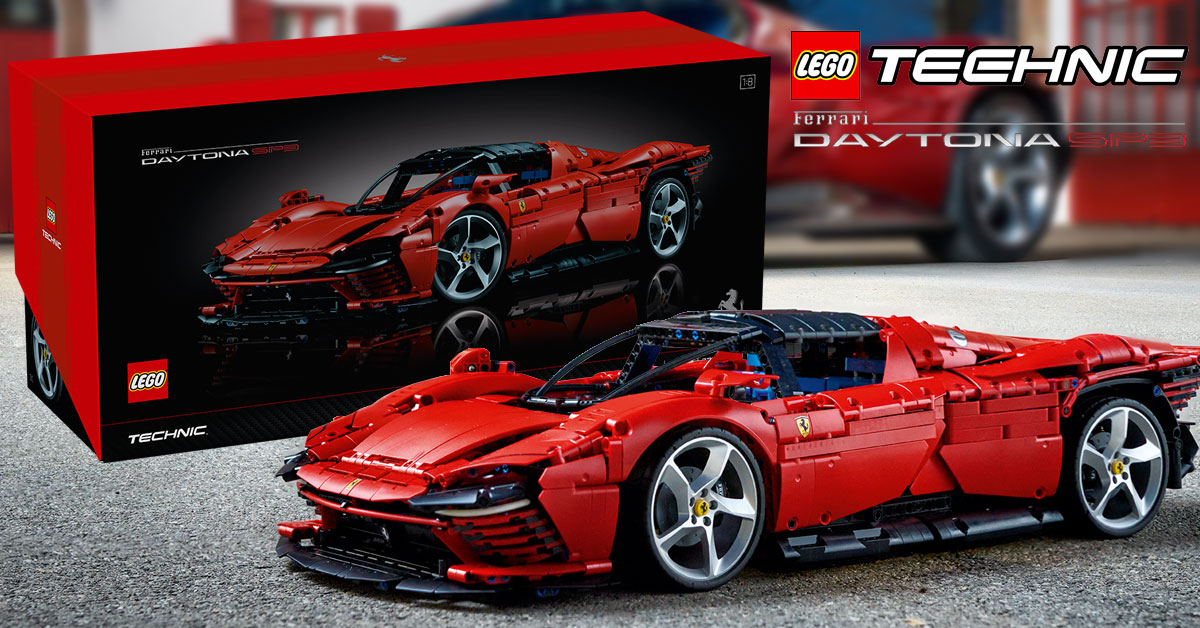 To promote its new LEGO Technic Ferrari Daytona SP3 set, LEGO has launched a web-based augmented reality experience that allows supercar lovers to get closer to that real Ferrari experience.
The experience begins by having users scan the floor or their environment with their smartphone device and tapping on the LEGO box once it appears in their world space. Demonstrating the virtual unboxing experience for customers, the LEGO pieces then fly out of the box and come together in a whirlwind animation to reveal the product fully assembled. Users can then tap on the interactive hotspots to get an up-close look at the butterfly doors, detachable roof and the V12 engine with moving pistons. Users can also zoom in and rotate the car, take photos to share with their friends and find a retailer to purchase their own set.
This WebAR experience is created by Hoopla Digital and uses 8th Wall's technology to showcase the intricate details and features of the LEGO Ferrari set before purchasing. In addition, this experience allows customers to get even closer to the action by showcasing the Ferrari Daytona SP3's elegant design and sleek aerodynamics in Augmented Reality.