8th Wall
Blog
20th Century Studios brings "Avatar: The Way of Water" fans into the oceans of Pandora using WebAR
Fans can explore the underwater world of Pandora directly from their smartphones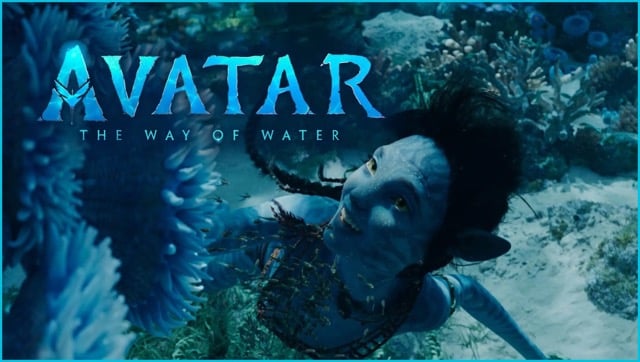 In celebration of the highly anticipated theatrical release of "Avatar: The Way of Water", 20th Century Studios released an immersive Augmented Reality experience where spectators and passers-by could dive into the oceans of Pandora using only their smartphones.
All users had to do was point their smartphones at a 286m2 display located in the heart of Paris. Upon clicking the display, water instantly bursts out of the image and fills up the screen, making for an engaging and immersive experience for the user as their world overlaps with the underwater world of Pandora. After completing the experience, users could click on the "Reservez maintenant" button to purchase tickets for the movie.
The key to this experience is the use of 8th Wall's world-class SLAM (Simultaneous Localization and Mapping) system and image tracking, which allows for the display to recognize and respond to specific images in the environment. This anchors the AR experience to the real world, creating a sense of immersion and realism that is truly unique.
Created by the digital production studio Flamingo Filter in partnership with the French creative agency, Ok C'est cool, this is an excellent example of how WebAR can create truly immersive and engaging experiences for audiences.