8th Wall
Blog
Introducing Release 16: 8th Wall's World-Class AR Engine for the Web Just Got Even More Powerful
World Effects and Image Targets are faster and more accurate than ever before PLUS an all-new MediaRecorder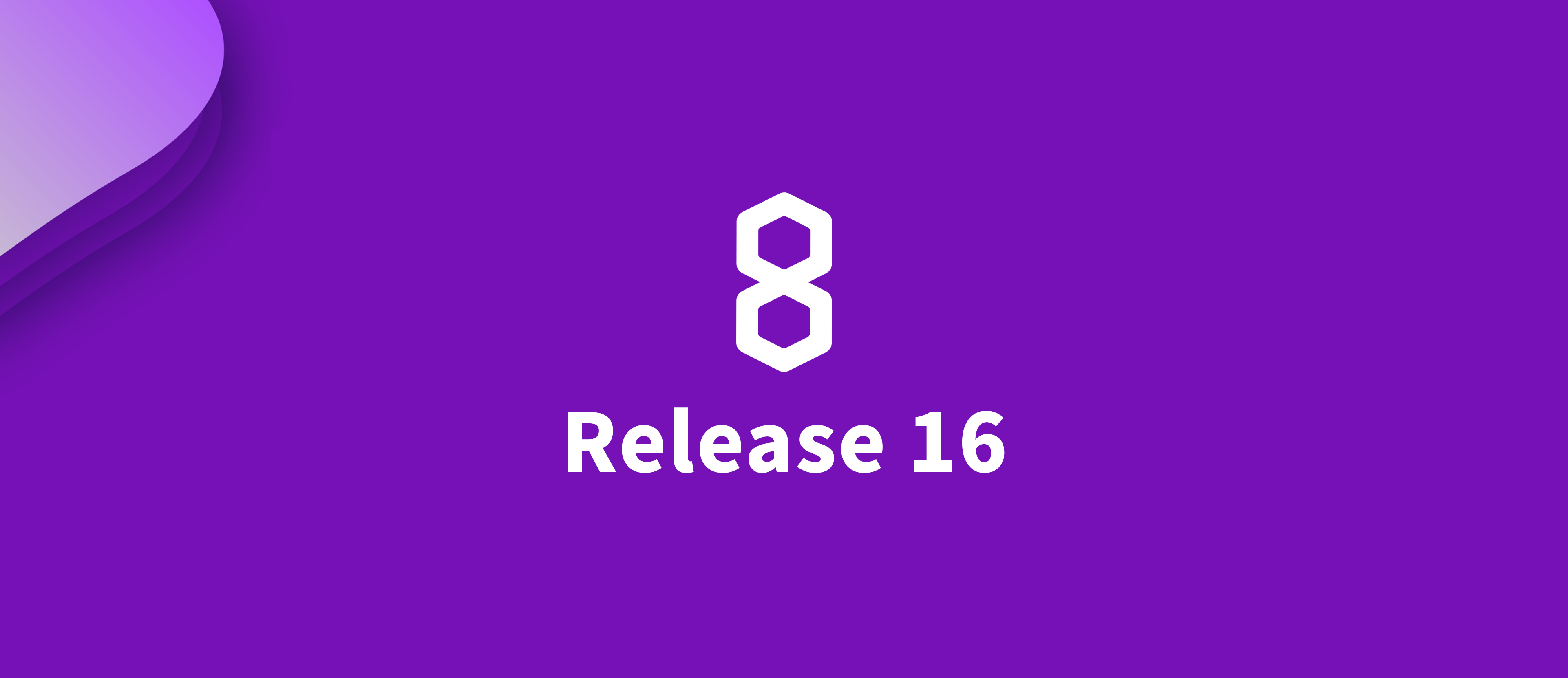 Your 8th Wall WebAR projects are about to get even more extraordinary. With Release 16, 8th Wall's powerful AR Engine has received its biggest upgrade resulting in a 50% improvement in accuracy of our SLAM system and increased frame rate of up to 70% on some devices, more precise Image Targets, and smoother video recording. 8th Wall's hyper-optimized AR Engine further arms developers, brands and agencies with the ability to develop robust WebAR experiences that are highly performant and interactive. With these performance updates—and a reach of 3.5 billion devices—it's no wonder that the web is a powerful place for augmented reality.
Since its first full year in 2019, the 8th Wall platform has powered over 700 commercial experiences for top-tier brands across industry verticals including sports and entertainment, CPG, retail, fashion and beauty, automotive and more. WebAR activations powered by 8th Wall have demonstrated real business value, whether this is earning awards, making headlines, engaging millions of users or achieving significant dwell time of over 5 minutes in some experiences. Release 16 is designed to level up your WebAR projects by bolstering our flagship features across both newer and older iOS and Android devices.
World Effects Feel Even More Real
8th Wall's world-class SLAM system has always enabled you to create rich, immersive WebAR experiences that allow users to place interactive augmented reality content inside their real-world environment using World Effects. With Release 16, you and your end users will enjoy a SLAM system that is now 50% more accurate than before, with a frame rate that is up to 70% faster, depending on the device you're using. This means reduced drift, jitter, and lag for a World Effects experience that is smoother and even more stable.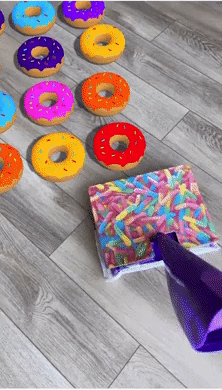 Creating a higher quality experience not only enables your project to be more accurate, but it maintains the magical illusion that facilitates immersion and keeps end users engaged and curious about your content. Consequently, more stable tracking can impact the dwell time and user activity within your WebAR experience.
Image Targets Are Even More On-Target
The benefits of these major improvements to 8th Wall's SLAM system don't end with World Effects, they impact Image Target tracking as well. In fact, 8th Wall projects that use images to trigger and track an AR experience will notice that their augmented reality content will more accurately track their Image Targets. Just like with World Effects, 8th Wall Image Target projects will now enjoy a significantly faster frame rate to create a smoother and more polished immersive experience.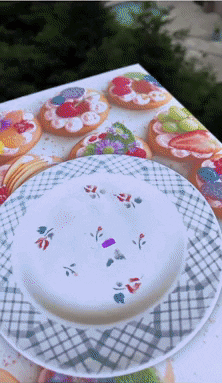 As with any augmented reality experience, the faster a user can activate the content and the better the tracking performance, the more likely they are to continue engaging and exploring within the experience.
Smoother Video Recording with the Upgraded MediaRecorder
Last year 8th Wall introduced the first in-browser video recording feature for WebAR projects, and today MediaRecorder gets a major upgrade. Recording high-quality videos with the all-new MediaRecorder just got better with a 41% increase in frame rate resulting in a smoother recording experience. While engaging in your augmented reality content, users will be able to record a more polished video of their experience and then share with friends or on their social media channels.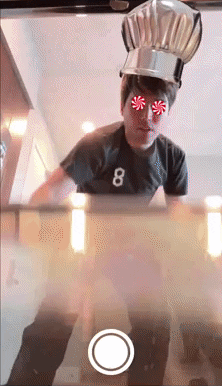 The improved quality of video created using our upgraded MediaRecorder increases the likelihood of social sharing and virality, as users will be more keen on posting content to their networks. The new and improved MediaRecorder can be incorporated into all 8th Wall projects including World Effects, Image Targets and Face Effects projects.
Release 16 is now available to all 8th Wall developers. World Effects, Image Target and MediaRecorder projects using the most recent engine version will immediately benefit from these updates. Developers can add the all-new MediaRecorder in their projects by cloning the Face Effects Sample Project from our Project Library.
Get an inside look at 8th Wall's approach to computer vision and learn about how we built the next generation of SLAM for the browser here. To get started with 8th Wall, sign up for a 14-day free trial.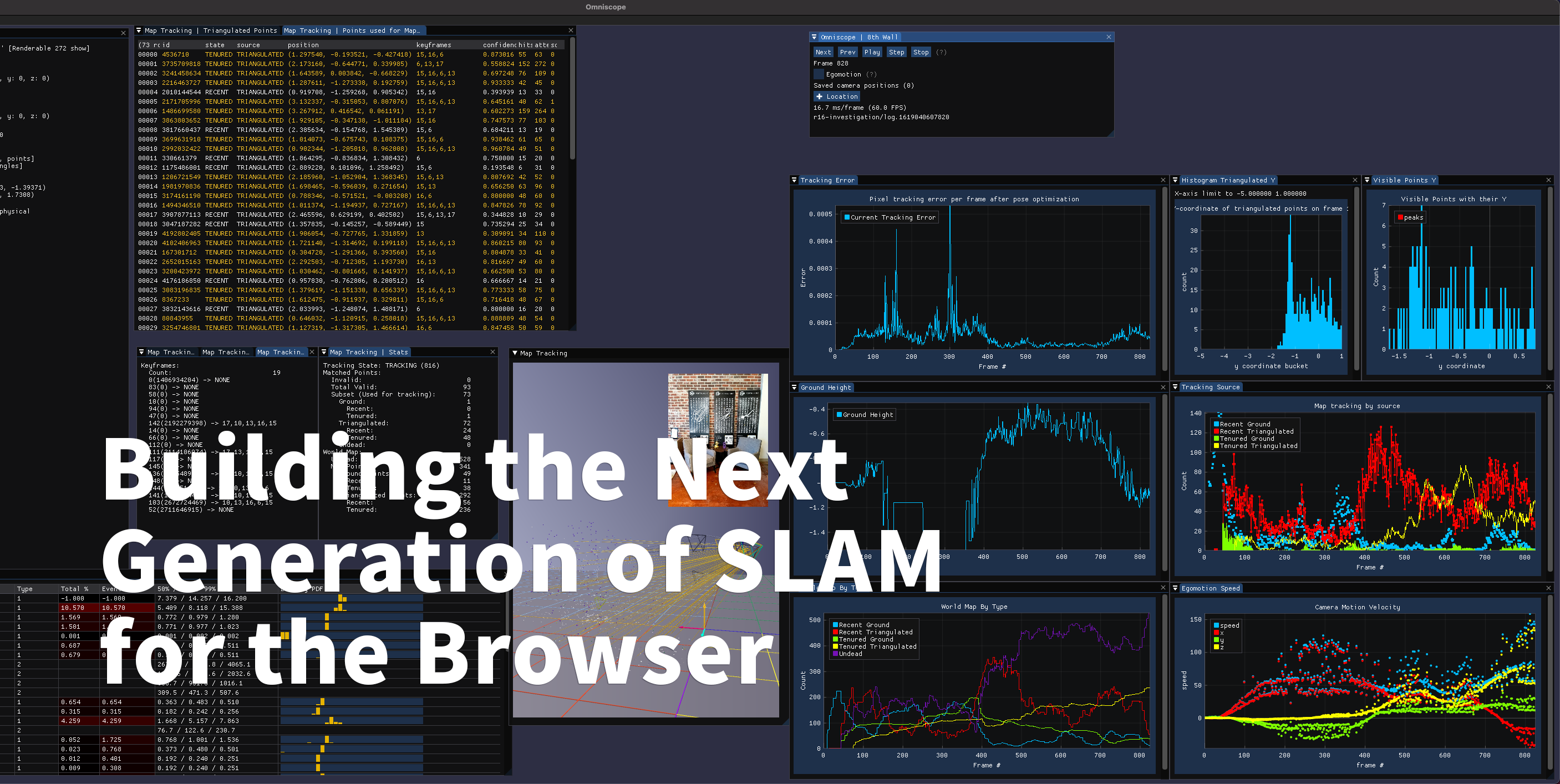 READ NEXT: Building the Next Generation of SLAM for the Browser
By Nicholas Butko